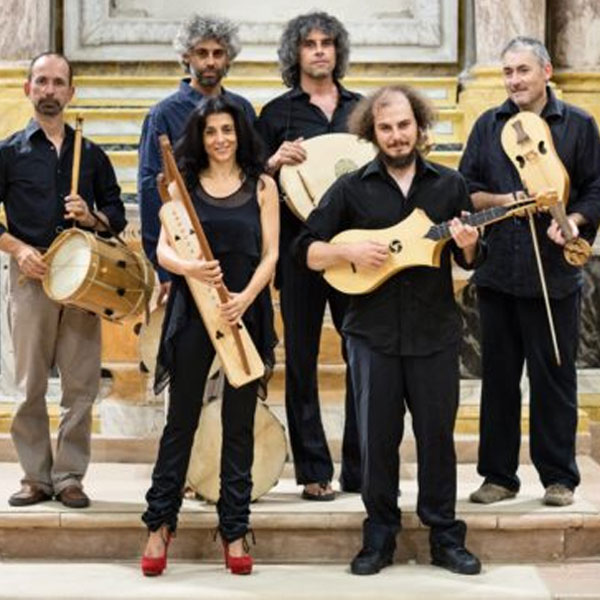 Record Company
We are an independent record company. This allows us greater autonomy in musical artistic choices, but also greater freedom of expression in writing and composition of songs.
Our office is equipped with everything necessary for registrations; in fact, we give the possibility to use our room as a recording room to those who request it (here the form to download and fill in) to register their work.
We can carry out the audio recording of a song or the complete musical production of a disc and any other kind of multimedia products.
Finally, we have the necessary equipment for post-production, editing, mixing and mastering.