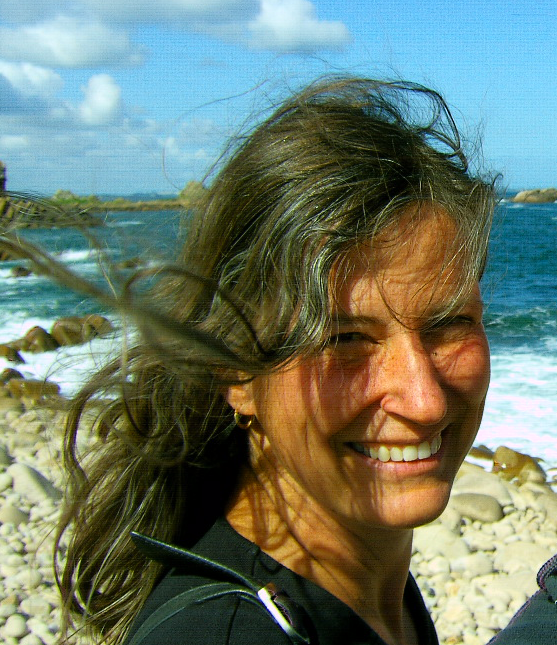 Véronique Daniels graduated in Early Music from the Schola Cantorum Basiliensis. She studied folk dances, English country dances and French renaissance dances with teachers of the Atelier de la danse populaire de Paris.
Andrea Francalanci introduced her to the world of Italian dances of the Renaissance. During meetings with Andrea and Barbara Sparti, Véronique pursued research which led her to address the problems of tempo relationships in the Italian balli of the fifteenth century.
Through her musical training, her research, her knowledge of dance, her rigorous ethic and her daily practice, Véronique Daniels is an expert in the worlds of both the dance and music of the Renaissance.
As founder of the company RenaiDanse, Véronique puts on her own creations in which music and text mix together to accompany the movements of the dance. She is often asked to collaborate in projects outside RenaiDanse which she enjoys doing.
Véronique leads workshops and teaches the dances of the Renaissance as well as historical music notation at the Schola Cantorum Basiliensis.
Performances :
Summer 2014: With Robin Joly and Ana Yepes, co-creation of « Concordances » in Cracovia (Poland)
In Mai 2014: Choreography for the theater event « 1476 » in Morat (Switzerland)
In October 2013: Totentanz – von Leben, Liebe und Tod with the Ensemble Mandragora and an Ensemble of the Schola Cantorum Basiliensis in Eisfeld (Germany)
In September 2012: « Vox resonans » with Jankees Braaksma and the Ensemble Super Librum in Groningen (Holland)
In June 2010: "Madrigali guerrieri e amorosi" by Claudio Monteverdi with Sharon Weller and Johannes Strobl in Muri (Suisse).
In 2009: collaboration and medieval experimentation with Carles Mas y Garcia and the Ensemble "Tasto Solo" of Guillermo Pérez, "Notes pour moi ceste estampie."
A show presented at the opening of the Festival "Espazos Sonoros" in Santiago de Compostela (2009) and as part of AMUZ in Antwerp (2010).
In 2008, Véronique presented in Muri her production of the cycle of dances by Domenico da Piacenza.
In 2004, with Ensemble Micrologus,"La Festa Fiorentina", a show created for the opening of the Festival of Flanders in Antwerp.
In 2002, with Ensemble Micrologus, " Le jeu de Robin et Marion" produced at the l'Abbaye de Royaumont.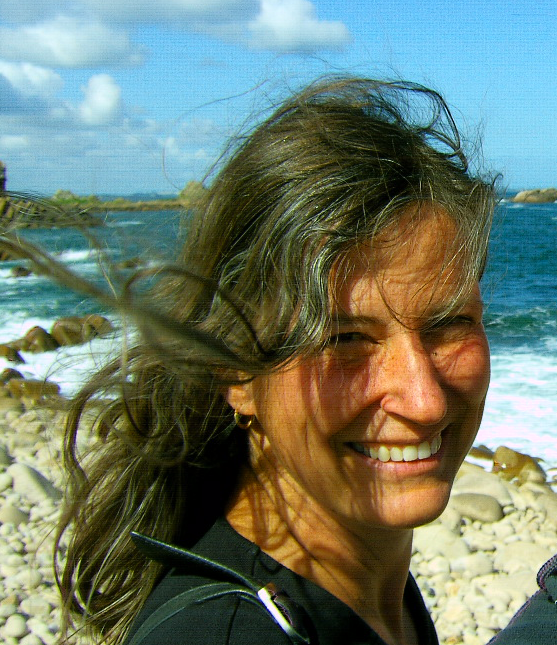 Véronique has published:
"Die Temporelationen im Ballo des Quattrocento" with Eugen Dombois, Basler Jahrbuch für historische Musikpraxis, 1990.
"Tempo Relationships Within The Italian Balli of the XVth century," The Marriage of Music and Dance, 1992.
She is the author of the articles "Domenico da Piacenza" and "Antonio Cornazzano" in the new MGG.

Véronique is currently completing the transcription of the "balletti" in lute tablature from the Treatise of Cesare Negri (1602). She presented this work at the International Conference of Ghent in April 2000 and it will be published by Editions Fagisis.