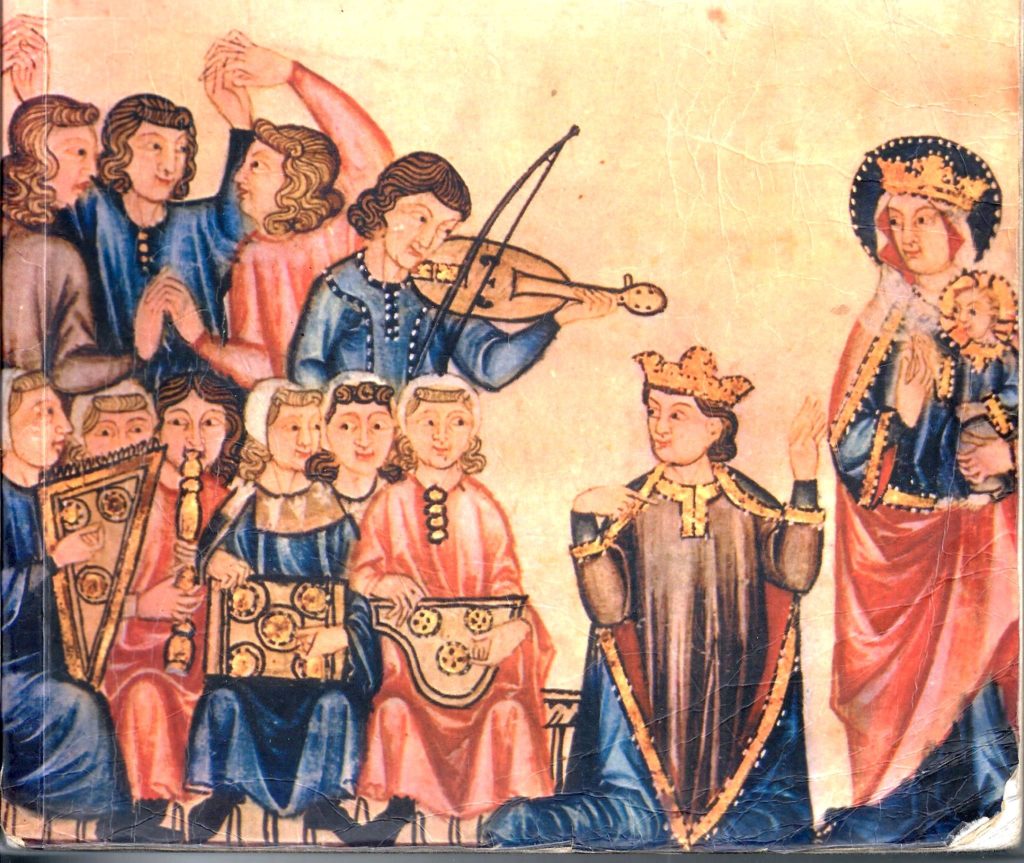 SUMMER COURSE 25. – 31. 07. / SYMPOSIUM 31.07.- 01.08.
IBERIAN MUSIC IN THE MIDDLE AGES
The main topic of the course will be Iberian Music of the Middle Ages: 13th c. monody (Cantigas de Amigo, Cantigas de Amor by Don Dinis, Cantigas de Santa Maria), the polyphony of the Codex Calixtinus, Las Huelgas and the music of the Llibre Vermell of Montserrat.